Sylvania Area Family Services, Inc. (SAFS) is a 501(c)(3) organization founded in 1967 by a coalition of concerned citizens living within the Huntington Farms neighborhood and is organized to provide support services that strengthen families in the greater community. Currently, our programs include our Harvest Program: food distribution, Senior Government Commodities, Youth Diversion, and Summer Enrichment Camp. Our client families benefit from rent/utility assistance, adult computer education, health and wellness, nutrition, supplemental school supplies, summer enrichment camp, and our well-known Youth Diversion Program, all resulting in an impact on over 11,500 individuals – children and adults – per year.
The Board of Directors meet every other month on the 4th Thursday of each month at 4:30 pm
---
Our Mission Statement:
"To enhance the quality of life for Sylvania area residents and reduce the effects of poverty through programs, services and collaboration with community partnerships."
---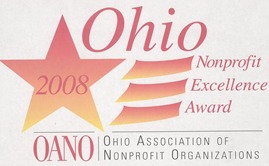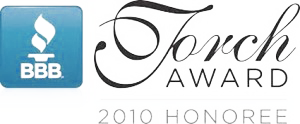 ---
---