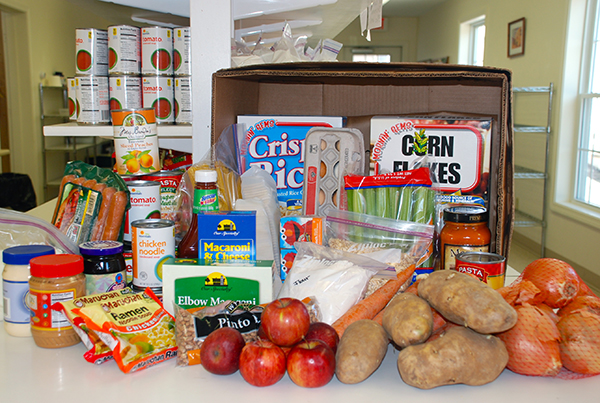 For client families in the zip codes 43560; 43615; 43617; 43623can visit the pantry every Thursday. Anyone residing in Lucas county outside these zip codes can visit the pantry once a month.
1st Thursday Community Dinner 5:30-6:30p
2nd Thursday 10:00am-12:30pm
3rd Thursday 10:00am-12:30pm
4th Thursday 5:30pm-6:30pm
5th Thursday 10:00am-12:30 pm
(No Daytime Pantry on 1st and 4th Thursday)
Doors open at 9:30 am for the Community Cafe (we provide coffee, sweets, and fellowship).   
Emergency Food for Families is available
**Interested applicants must bring proof of I.D. and residency within Lucas County**
---
F. U. N. Family Program – Families United in Nutrition, is offered once a semester. It is a 8 week program offering the whole family a nutrition class offered each week on healthy eating, shopping on a budget, knowledge of the My Plate nutritional value of food groups in diets, couponing, and how to prepare healthy snacks. Each week you attend you are given $50 in food, provided in part by the Meijer Simply Give Program -for the whole family; this program will be in collaboration with the O. S. U. Extension Program..
F. I. N. E. Folks Program – This program is specific to our senior citizens who will engage in Fitness, Independence, Nutrition, Exercise. This health and wellness program also will develop friendships and educate seniors on services and resources available to them. This program will be in collaboration with Kingston of Sylvania. New Classes Begin July 11th. Please contact Chelsea or Dottie to sign up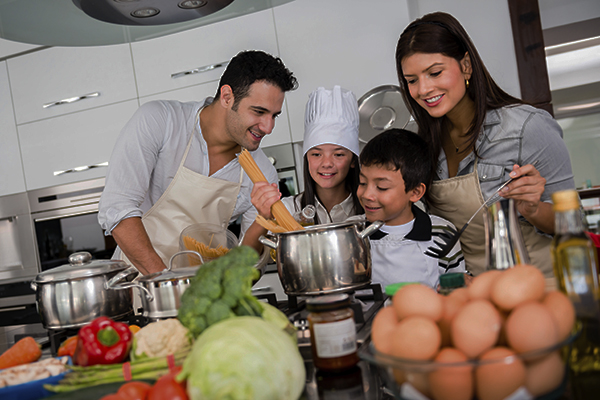 ---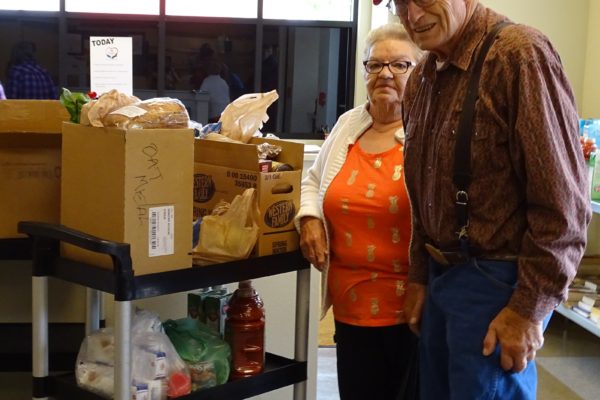 The Commodity Supplemental Food Program (CSFP) serves about 595,000 low‐income people each month, and is the only USDA nutrition program that provides monthly food assistance specially targeted at low‐income seniors. The program is designed to meet the unique nutritional needs of participants, supplementing diets with a monthly package of healthy, nutritious USDA commodities. With one in 12 households with seniors at risk of hunger nationwide,CSFP prevents vulnerable seniors from having to choose between food and other basic needs. Senior Commodities- is distributed on the first Monday of the month unless a holiday, then the second Monday from 10:00 am to 12:oo pm.
SENIOR GOVERNMENT COMMODITIES 2018 SCHEDULE
January 8th
February 5th
March 5th
April 2nd
May 7th
June 4th

July 2nd
August 6th
September 10th
October 1st
November 5th
December 3rd
---
First Tuesday of every month from 10:00 a.m. – 12:00 p.m. Clients will be given a three month supply of personal care items. Clients can receive once every 3 months.
Please bring ID.
Sponsored by Sylvania United Church of Christ in partnership with Sylvania Area Famiy Services, Inc..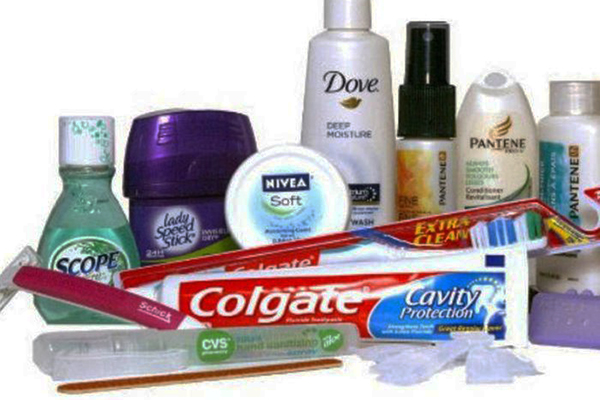 ---