---
Food Pantry & Community Meals
Food Pantry
THURSDAYS 10:00 AM-1:00PM*Open to residents living in the zip codes 43560,43615, 43617,43623.
Pre-Packed food box-bag
Must bring a valid I.D..
Personal Care Distribution
1st Thursday of the month 10:00 AM-1:00 PM
Supplies are Limited
Must bring valid I.D.
Senior Commodities Program
1st Monday of the month (unless otherwise noted)
Must be 60+ and income-eligible
Curbside pick-up at SAFS
Must bring valid I.D.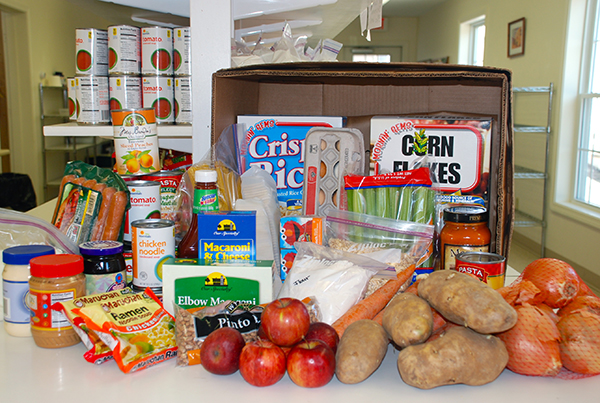 ---
F. I. N. E. Folks Program – This program is specific to our senior citizens who will engage in Fitness, Independence, Nutrition, and Exercise. This health and wellness program also will develop friendships and educate seniors on the services and resources available to them. This program will be in collaboration with Kingston of Sylvania.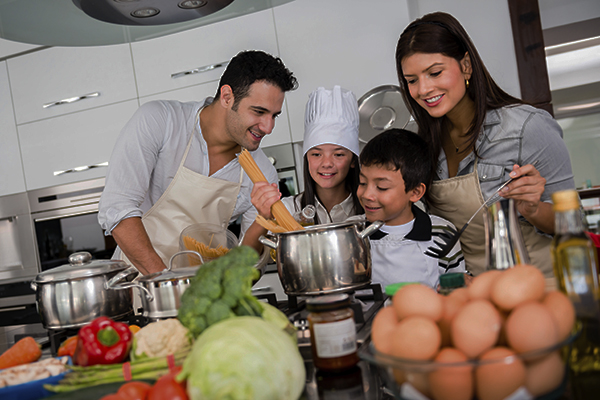 ---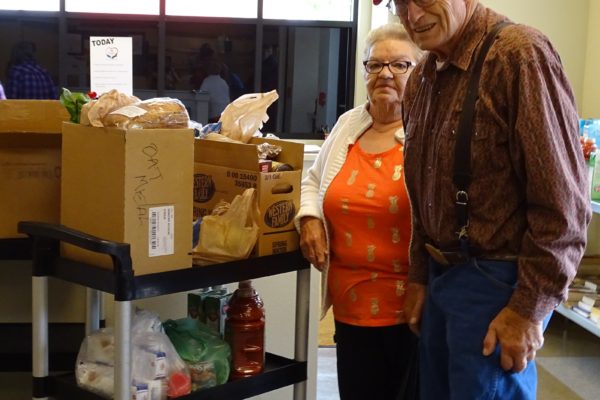 The Commodity Supplemental Food Program (CSFP) serves about 595,000 low‐income people each month and is the only USDA nutrition program that provides monthly food assistance specially targeted at low‐income seniors. The program is designed to meet the unique nutritional needs of participants, supplementing diets with a monthly package of healthy, nutritious USDA commodities. With one in 12 households with seniors at risk of hunger nationwide, CSFP prevents vulnerable seniors from having to choose between food and other basic needs. Senior Commodities- is distributed on the first Monday of the month unless a holiday, then the second Monday from 10:00 am to 12:00 pm.
SENIOR GOVERNMENT COMMODITIES 2023 SCHEDULE
January 9
February 6
March 6
April 3
May 1
June 5

July 3
August 7
September 11
October 2
November 6
December4
---